Home | WCS Videos + Resources


More Videos of Soil Health and Cover Crops:
• Benefits of Using Cover Crops: David Brandt
• No-Till and Covers Protect from Heat and Drought: David Brandt
• Brandt Soils Workshop
• Ray the Soil Guy
• Healthy Soils Healthy Crops
• UnderCover Farmers - Feature Length
• ECO Farming: OSU Extension

Practice Makes Perfect!
Check out our test plots at these locations:

• Brandt Family Farm
6100 Basil Western Rd, Carroll, Ohio
Dave farms 600+ acres, all of which use cover crops to improve soil
and reduce other inputs.

Check us out on Facebook to follow our home test plots.
Stayed tuned for more test plot locations!?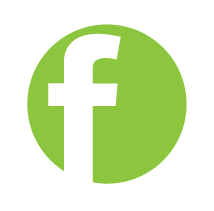 Walnut Creek Seeds LLC.
6100 Basil Western Road
Carroll, Ohio 43112
P: 330-475-6352
Email
© 2018 Walnut Creek Seeds, LLC.
Website by: WebChick.com