Home | Crop Equipment | High Clearance Air Seeder


Walnut Creek Seeds has a high clearance air seeder based on a Walker 44 power unit. The air seeder has 90 ft booms to cover 36 rows with 6ft clearance. The seeder can deliver single species or complex mixes of cover crops at any rate up to 70 lbs/Acre. We can seed cover crops on farms in a 25 mile radius of our farm in Carroll, OH. Contact us for rates and availability.
Why should we hire the seeder to plant our cover crops?
• Early seeding allows for more growth before frost and winter allowing for more plant growth
and the ability to retain/add more nutrient for the following crop, as well as providing increased
viability for winter hardy plants.
• The high clearance seeder has more accurate seed placement than with an airplane, especially
at edge of field.
• The high clearance seeder will seed acres faster than with a grain drill.
• A growing cover crop makes harvest easier, especially for corn.

When should we seed cover crops?
• Traditionally, in corn, it is at black layer, but many benefits are seen from earlier seeding, as
early as V3-V5, providing there is no herbicide interference and the weather is good.
• Covers can be seeded in Soybeans as soon as leaves turn yellow and start to drop. Too early a
planting date in soybean can cause interference in harvesting due to excessive cover crop
growth.

What seeding rates are recommended?
• Due to seeds being broadcast, the rate for larger seeds needs to be 5% higher than a drill (direct
seeding) rate. Small seeds like brassicas and clovers you may not need to increase more than
2%.

What are the disadvantages of using the high clearance seeder?
• Crop damage on turn rows. This is minimal, but you could experience a loss of 2 to 5Bu/A. If you
are already spraying with a same width sprayer, and the tracks are followed, the damage is
minimal.
• If weather is too wet or too dry there can be significant cover crop loss due to poor germination
or lack of seedling vigor.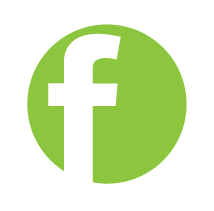 Walnut Creek Seeds LLC.
6100 Basil Western Road
Carroll, Ohio 43112
P: 330-475-6352
Email

© 2016 Walnut Creek Seeds, LLC.
Website by: WebChick.com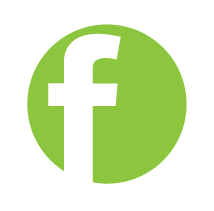 Walnut Creek Seeds LLC.
6100 Basil Western Road
Carroll, Ohio 43112
P: 330-475-6352
Email
© 2017 Walnut Creek Seeds, LLC.
Website by: WebChick.com